WELCOME TO ONE TRIBE HEALTH and FITNESS
READY FOR MORE LONGEVITY, ENERGY AND STAMINA?
No more excuses to start tomorrow. At One Tribe, there's no need to stress out about fitting in. We've curated a space that is free of judgement, stress and ego. A family-friendly Newcastle gym where we welcome all ages, shapes and sizes.
Get unrestricted access to state-of-the-art health and wellness facilities, world class trainers, and a supportive gym family. A week with us and you'll feel the difference. Not just in stamina and energy but in mood too.
WELCOME TO ONE TRIBE HEALTH and FITNESs
"THE BEST GYM IN NEWCASTLE FOR EVERYONE."
"The best gym in Newcastle for everyone. Great equipment and more squat racks than you will ever need. The gym has a great community of friendly people and trainers. 
I was training at another gym and decided to try out One Tribe because it was close to work and it instantly became the only gym I want to go to." — Shannon White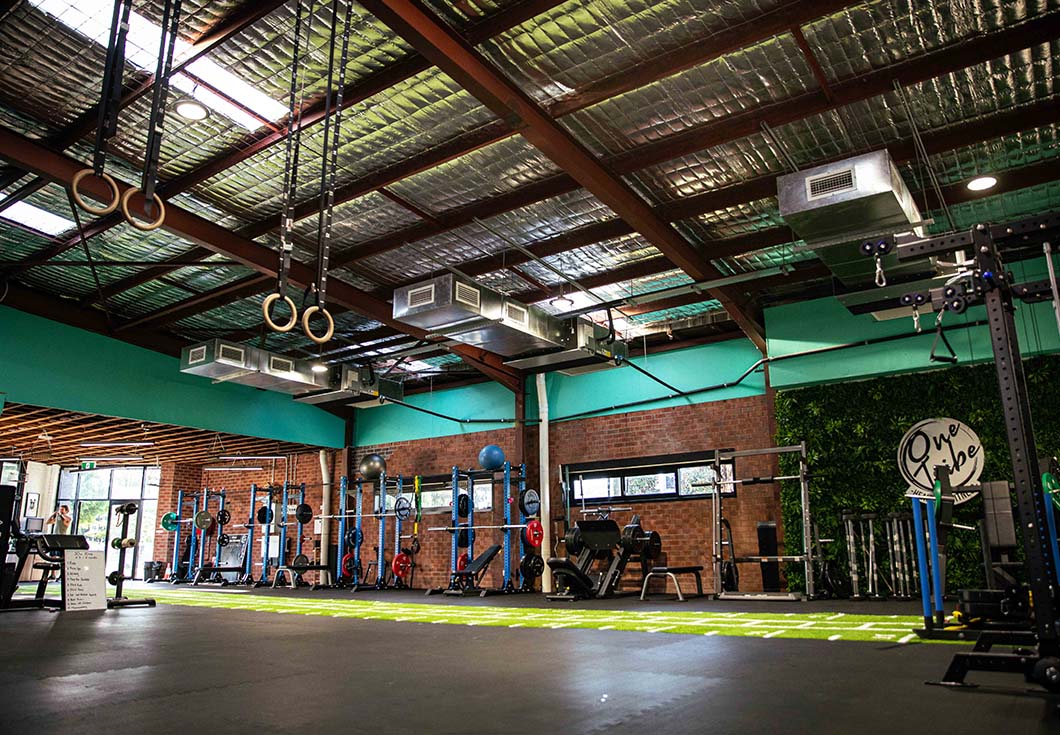 Our spacious gym, located in the Newcastle suburb of Wickham, features the best equipment to help you build strength and stamina. We're open 24 hours so you can work out whenever it suits you best.
Opening hours:
Monday Open 24 hours
Tuesday Open 24 hours
Wednesday Open 24 hours
Thursday Open 24 hours
Friday Open 24 hours
Saturday Open 24 hours
Sunday Open 24 hours

Our space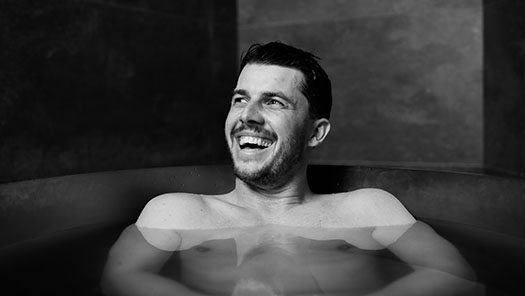 RECOVERY
Rest your body and your mind in our Health Club. This recovery space contains two infrared saunas and an ice bath to sweat it out and soothe aching muscles. Health Club
ALL OF THIS, ONE EASY MEMBERSHIP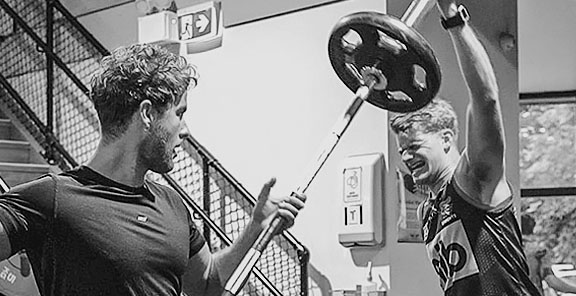 New to training or need a little more support and accountability to reach your goals? Work with one of our personal trainers to create a bespoke fitness program. Our exercise sports scientists will give you the push you need to get in shape so you can become the best version of yourself.
Meet your trainers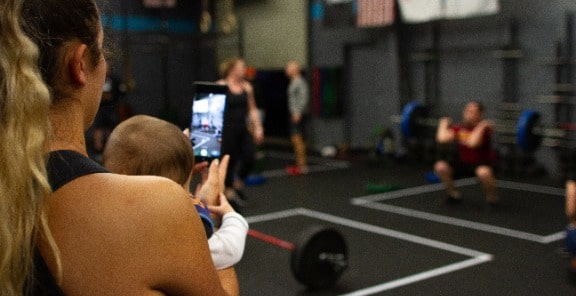 We know it's hard to balance life & health. That's why we're here for every one in the family. Our dedicated family friendly classes are perfect for busy parents. If you want to know more send an email we reply within 4 hours.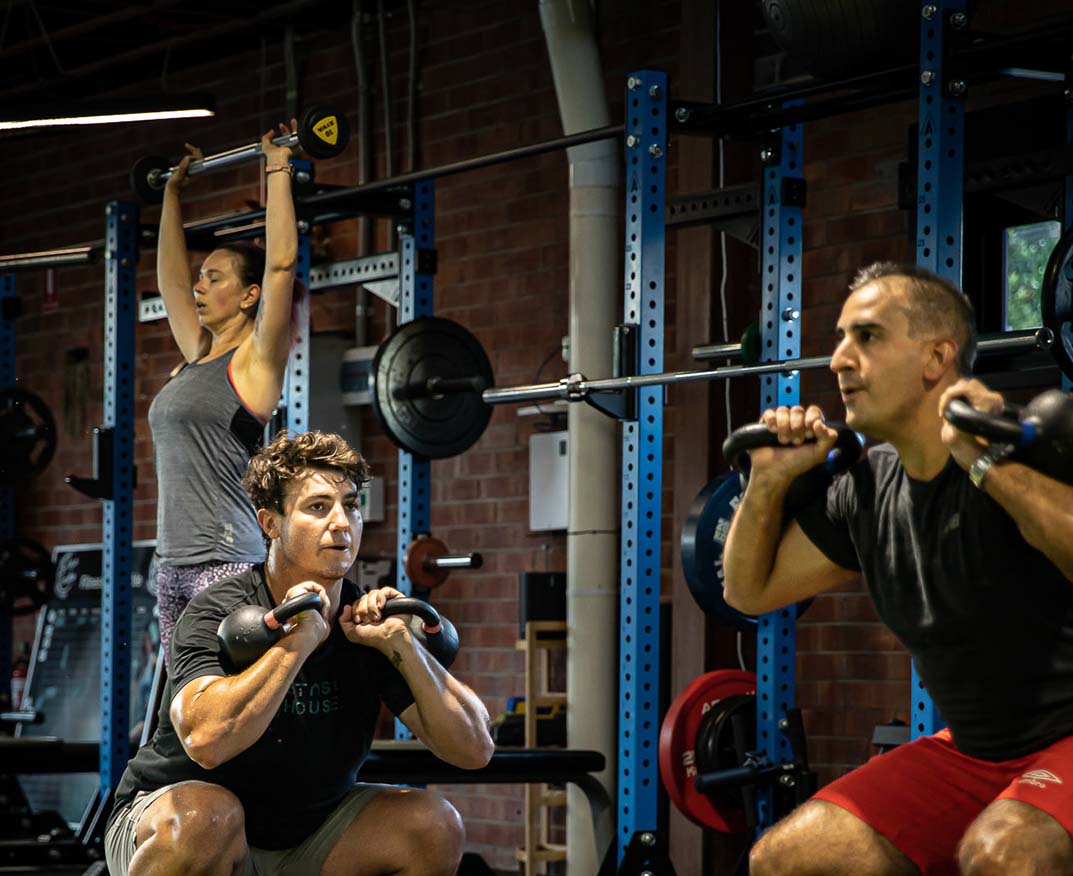 GROUP FITNESS
Boost total body strength. Ignite calorie burn. Enhance flexibility skills. All at your own pace and with the benefit of group motivation. Our fitness classes are for young and old, new and experienced alike.
group fitness classes

CHOOSE A PLAN THAT SUITS YOU
Explore our range of flexible gym memberships all with no joining fee & no contracts!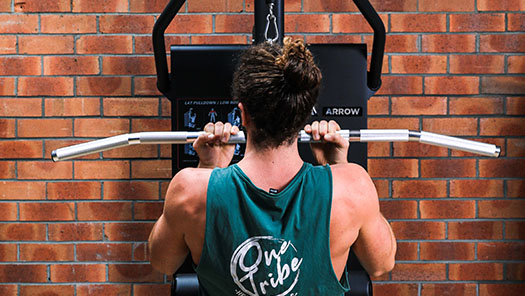 LIFESTYLE $21/WEEK
OUR SIMPLE FAVOURITE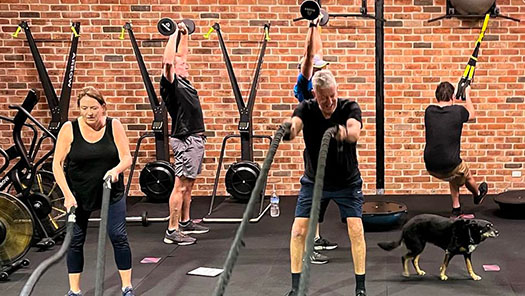 ACTIVE $60/WEEK
MOST POPULAR
EVERY THING IN LIFEST YLE +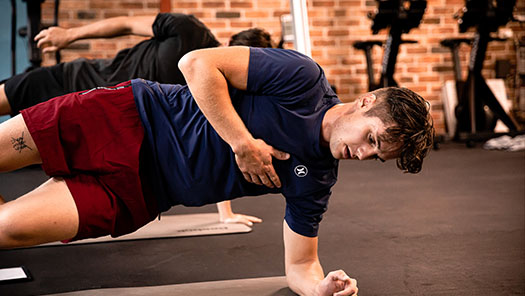 ATHLETE $130/WEEK
EVERY THING TO BE THE BEST VERSION OF YOURSELF
If you're new to training or looking to go the extra mile to reach your goals, our world class personal trainers are here to help you be the best version of you. Work with a personal trainer to create a bespoke fitness program and smash your goals.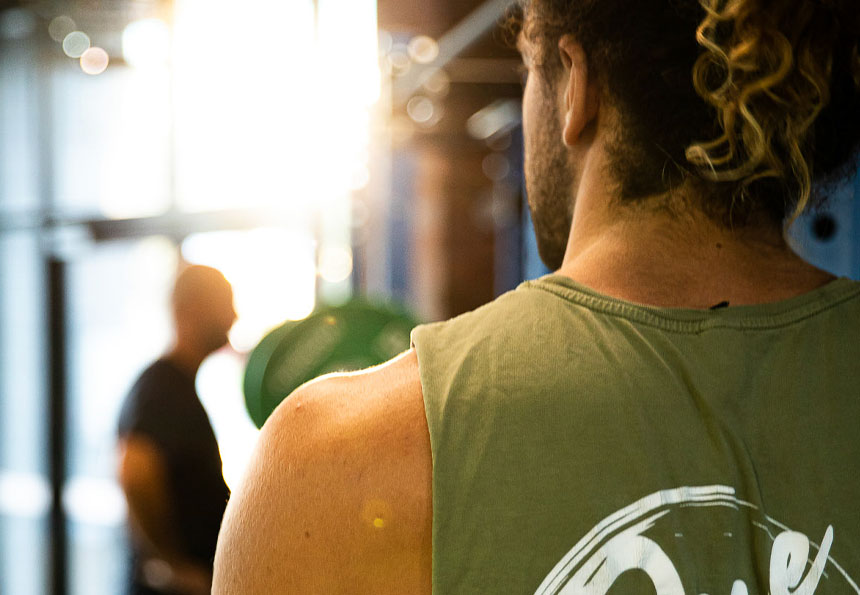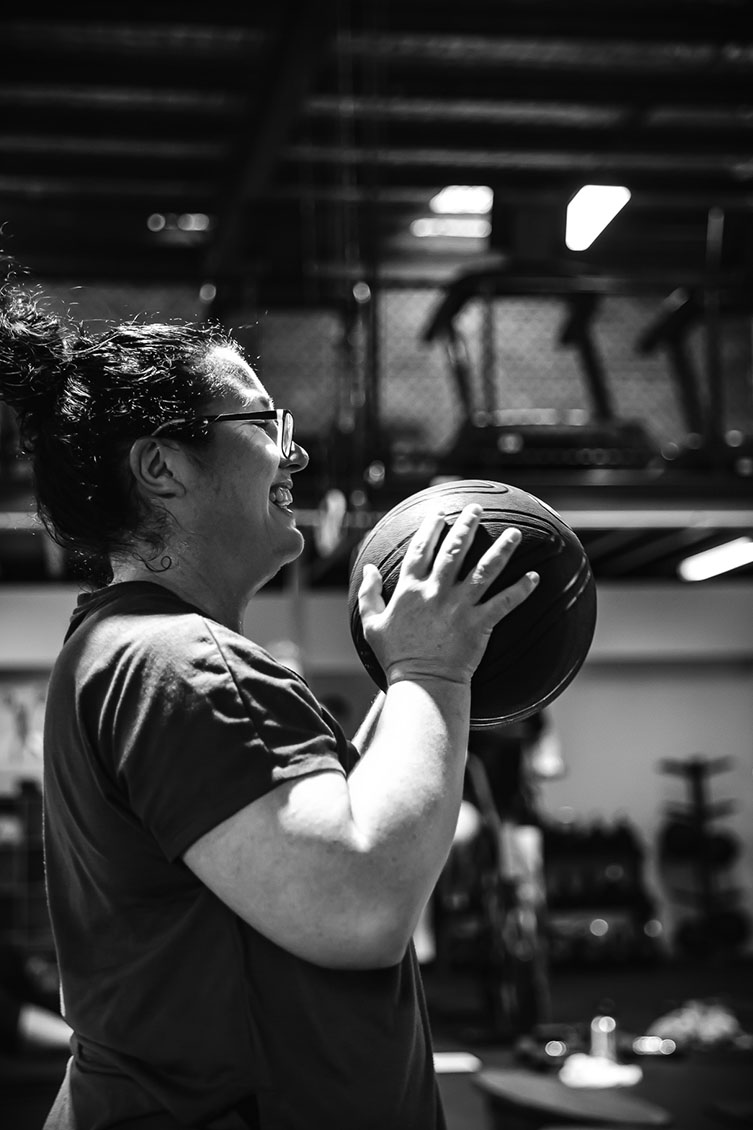 EXPERIENCE EVERYTHING ONETRIBE HAS TO OFFER!
WHERE TO FIND OUR GYM IN NEWCASTLE (AUSTRALIA)